Tuesday, January 8th – 6:00pm @ Humble Abode Brewing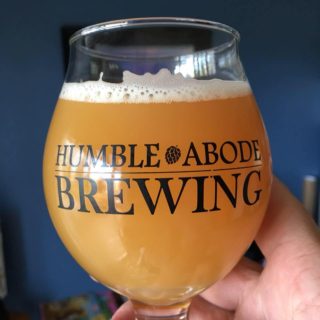 It's time to kick off another awesome year for our club!
Please join us at one of Spokane's newest breweries, Humble Abode (1620 E. Houston Ave, Spokane, Washington 99217), to meet the owners, check out the brewery, enjoy some of their killer beers and to enjoy the company of your fellow club members. We'll also be making a special announcement at this event, so be sure to be there!
PLEASE NOTE: This is a social club event, not a member share. Please do not bring home-brew. (We will have the year's first member share later in January – 1/22/19)
Facebook Event: https://www.facebook.com/events/210647263145188/