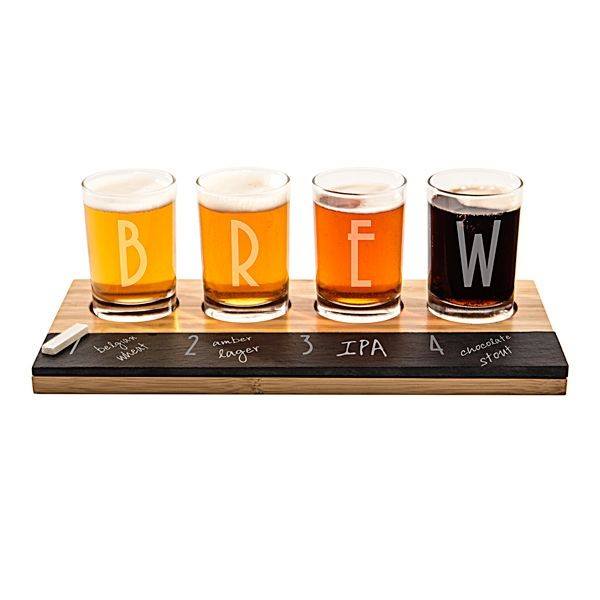 Come taste the top six finalist beers from the Feb-Brew-ary Homebrew Challenge!
All six finalist beers will be served to attendees, and they will get to vote for their favorite of the bunch. The beer with the most votes at the end of the evening will be crowned the 2019 Feb-Brew-ary Homebrew Challenge champion, and will get to brew their winning recipe at Humble Abode Brewing (1620 E. Houston Ave, Spokane, Washington 99217), where it will eventually be served.
Once you're done tasting and voting, join the Inland Brewers Unite Homebrew Club members as they share their latest home-brewed beers. (So club members, don't forget to bring some beer!)
This event is open to all IBU Dues paying members, and all tasting pours are free. Not a current member? No problem! We'll be selling memberships at the door so anyone attending can join IBU and participate. 30-Day Memberships are $10; annual memberships are $35 and come with some custom IBU glassware! So let your friends and family know that they can easily be a part of IBU and participate in this awesome event.
Hosted and Sponsored by Humble Abode Brewing – All proceeds go to benefit the Inland Brewers Unite home-brew club.
Facebook event: https://www.facebook.com/events/1862520680544360/