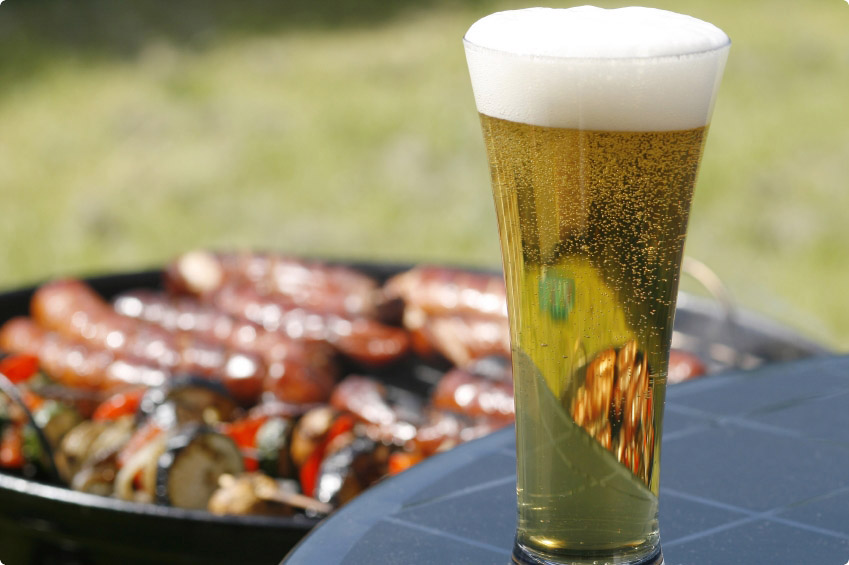 Saturday, July 27, 2019 at 11 AM – 5 PM @ 5420 N Washington St, Spokane, WA 99205-5146
It's that time of year again! Each summer, the club has a BBQ potluck lunch and big brew day to celebrate our homebrew achievements over the last 12 months.
Along with BBQ, we'll also be brewing a 15 gallon batch (style TBD) on the club brew system to be shared with the club members towards the end of 2019 and into the next year.
The event will be hosted at the club president's home (aka The Boyd Estate). The club will provide hot dogs and sausages, buns, and condiments. Members are encouraged to bring side dishes and/or snacks, and of course – beer! This will also serve as our July member share, so please bring what you've been brewing (and a glass to drink from!)
We'll also have some of the club dopplebock, eisbock, and funkbock (mixed-fermentation dopplebock) that we brewed last year on tap, plus a few other club beers.
Facebook Event: https://www.facebook.com/events/359007718142627/