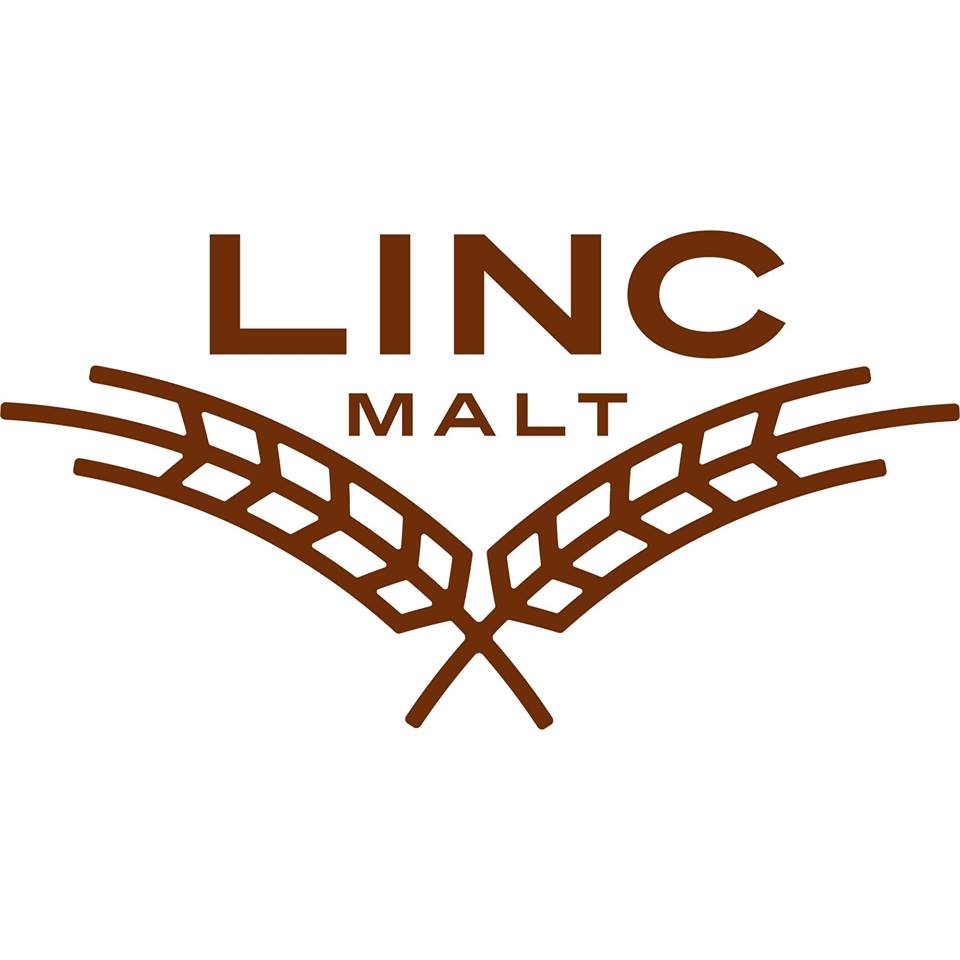 6:00PM – 8:00PM
3808 N. Sullivan Rd., Building 12P, Spokane Valley, Washington 99216
Second time's a charm! Due to an issue at the malting facility last month, the club had to cancel our tour at LINC. But don't worry, because LINC has invited us back this month for both a tour of their facility and to share our homebrew with our fellow club members.
Come join the club for August's "Brewery" Tour and member share – You'll get a chance to see how your locally grown malt is created through the malting process and meet the maltster, and of course: drink great homebrew!
The event will be held in LINC's new malt house, which is in Building 25B (see map in comments)
Please be sure to bring your own glassware for sampling!
Facebook Event: https://www.facebook.com/events/934359606914866/