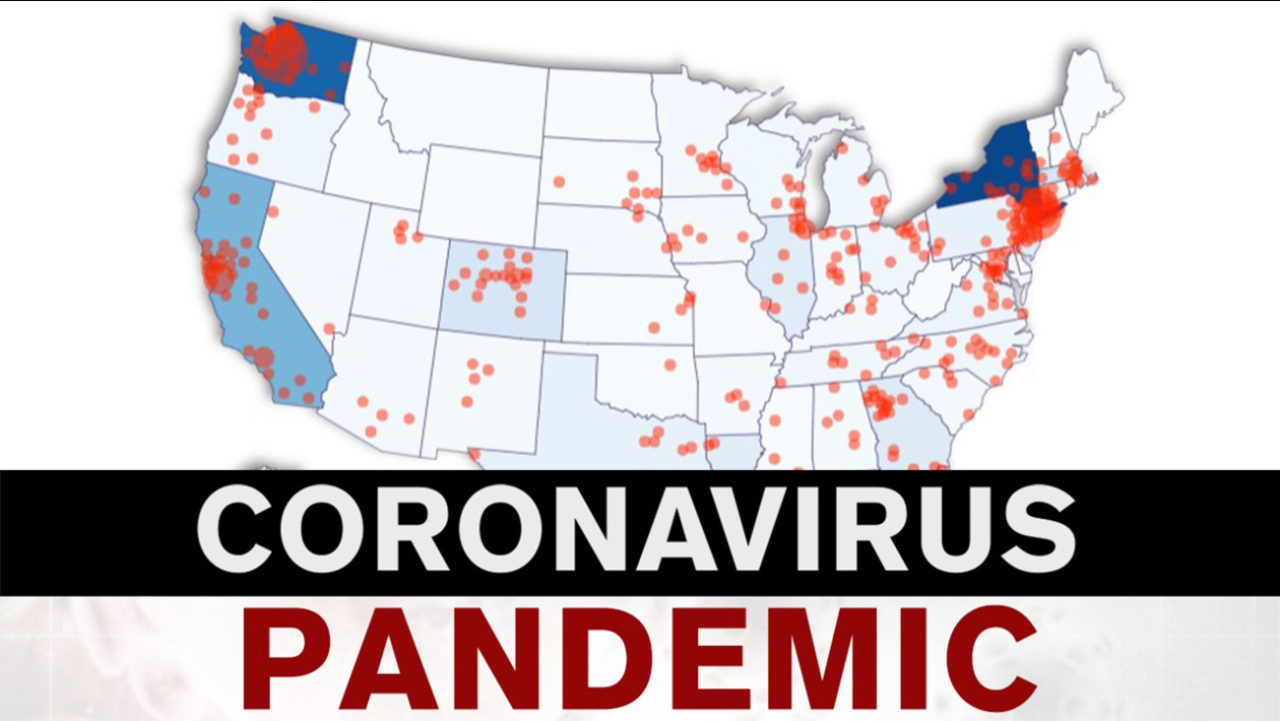 To all IBUers,
With all of the recent advisories, warnings, and policies being enacted surrounding the COVID-19 pandemic, it is important that we inform you all of the club's plan concerning our upcoming public events.
As of tonight, IBU will be postponing all public club activities until public health guidelines change.
This includes our upcoming March Member Share & Club Barrel Brew Day, as well as IBU Challenge. We hope to be able to re-schedule both of these events in the near future, but at this moment we have no projected dates as to when that may be. Registration for IBU Challenge will be closed. If and when we do hold IBU Challenge, we will re-open the competition registration, and once again encourage you all to participate.
While this news is most likely disappointing to many of you, it was important to our club leadership members that the club not only be compliant with local/state health policies regarding public events, but also that we acted with the safety and well being of our club members in mind.
Our club get-togethers are incredibly fun, bonding experiences, and in many ways this homebrew club is like one big family. But for club leadership, we care far more about the homebrewers at those meetings than the homebrew itself. We want everyone in our club to be safe and healthy so that we can continue to be the best homebrew club in the Universe.
Look to our Facebook, website, and email newsletter for any updates on the club's future events status.
We wish you and your families all the best during these tumultuous times, and look forward to once again getting together to share great beer and great company.
-IBU Club Leadership